Intuitive & Mediumship Sessions
empowering and inspiring Soul Guidance
The intuitive Guidance & Mediumship sessions are like a spotlight on your soul, lighting the way so you can clearly see the path ahead.
Intuitive Guidance Sessions
Sometimes, you can't get the perspective you need to understand what is going on in this part of the journey. That's where my one-on-one intuitive guidance sessions come into play.
During the intuitive guidance sessions, we look at what is going on in your life right now in the present moment. We connect directly to Spirit to get more clarity in how to navigate your current challenges. You also receive action steps to get you moving forward and launched in the direction that is for your highest and best.
These sessions use all the "tools in my tool box". This means we may use mediumship, tarot, angel, oracle cards or other divination tools to help you get a clearer picture on what is happening right now on your journey
During a session we:
Shed light on things that you can't see from your current vantage point, allowing you to get a clear look at where you are and where you are going

Untangle things, looking for repeating energetic patterns or "blocks" and discussing areas that you feel are "off"

Connect to your Spirit Team & Angels to find answers and practical solutions that will move you forward again feeling inspired and re-energized

Look what lessons and soul agreements you are currently working on, giving you the opportunity to learn from them, rather than the feeling of being held back by them
Our time together is about navigating your challenges, new beginnings and transitions, helping you to see all the possibilities available to you, so you find your joy again! If you have questions or would like more details on how I can custom design a session for you, email me!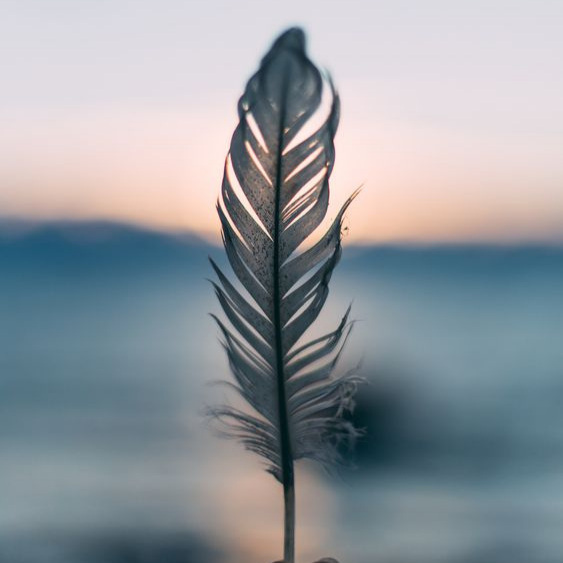 Mediumship Sessions—SOLD OUT
Saying good-bye is never easy. It can feel as though there is not enough time to say all the things that are in our hearts. Our grief can leave us feeling raw and disconnected.
In my mediumship sessions, I offer you the opportunity to connect with crossed over loved ones. These sessions focus solely on reaching out to those who have passed, helping you to find closure and understanding in both of your journeys. Currently, my mediumship sessions are sold out, but please sign up to get on the waiting or cancellation list.
Don't know what session to choose? Email me and I will help you find the solution that works for you.
Are you interested in intuitive development or learning mediumship? Head over to the Soul Studio page to learn new skills and empower yourself, while strengthening your connection to Spirit.
Schedule a session today!